Testing and Fixtures
---
Knowing when and how to use hands-on tools is just as important as knowing the theoretical ones. Understanding this keeps our development activities grounded, and allows us to get to market quicker with the right technology.
TSI's team have decades of product and systems design experience across several industries. Following simulation, developing test procedures and effectively evaluating products is a key activity in "closing the loop" of the engineering cycle. Our combination of skills allows us to see the products from a physical behaviour and regulatory perspective, as well as from a test program perspective.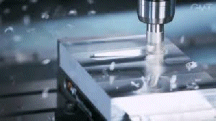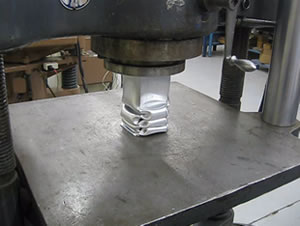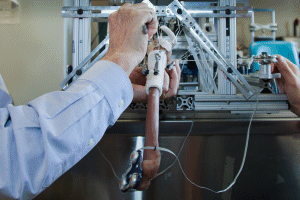 In-house Solutions:
3-axis machining centre
Metal forming (brake, shear, metal working)
3D Printing
Plastics prototyping
Composite fabrication
Assembly
Partner Network:
5-axis precision machining
Grinding and Polishing
Metal forming (CNC brake, shear)
Metal joining (welding, brazing, soldering)
Plastics prototyping and production
Composite fabrication
Testing Equipment:
National Instruments NI cDAQ9188
Stress, strain and force measurement
Tensile tester
7 channel cable robot (joint/muscle simulation)
Stewart platform
Composites cycle test platform
Custom fixture and software development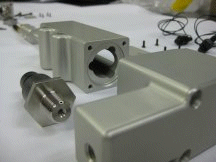 There is an additional benefit that can be gained from our specialization in Simulation and Analysis: we can provide a deeper understanding of how different design choices can produce prior to physical testing, and can make sure that test equipment meets the real needs of your product.