Product Development
---
If you have a sound business growth strategy that includes developing a new product, your market vision is clear and composed, and your team is focused and dedicated, the generated shareholder value can be enormous and long-lasting. Applying our program management principles as well as a proven product development process, you will have the most beneficial balance of the shortest time and minimum risk to attaining your product vision. In the event of roadblocks, being alerted at the earliest point and in a systematic way will allow us to brainstorm with your team on options, and pivot to new solutions.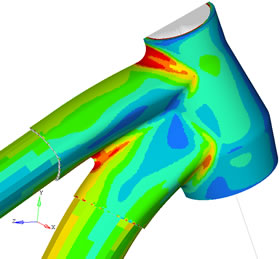 TSI provides an end-to-end developmental service where the focus is on innovative engineering of physical mechanical and mechatronic products that must meet demanding performance and/or regulatory conditions.
Driven by Challenges, Practical Common-Sense Solutions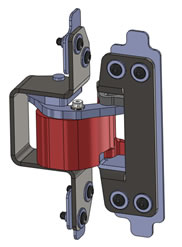 Being flexible and creative enough to consider all options, yet disciplined enough to not miss a step in the process: because missing a step can be very expensive, or worse…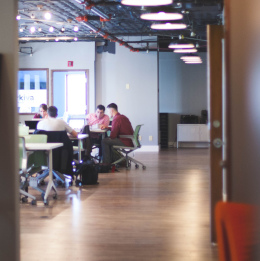 As a Professional Engineering firm, we must always maintain a clean and orderly documentation environment which enables us to be completely thorough in our work. This leads to well-thought-out and methodical decision-making, and inevitably, dependability for our clients.
As Leaders, we all have the responsibility to represent the best values to our shareholders and when that best value comes down to maximizing product technical KPI's, TSI will make sure it happens.