If your customers value the lowest risk and highest assurance of product performance, TSI will provide your team with the most professional insight, design and evaluation, and reporting available.
Solid foundations in advanced structural mechanics, machine design and requirements form the basis of our Industrial Products portfolio. You will have core mechanical engineering services working for you to design, evaluate, qualify and certify many forms of machines, test equipment and assemblies as well as other commercial products. We also have a network of partner companies who provide niche services to complement our core offerings.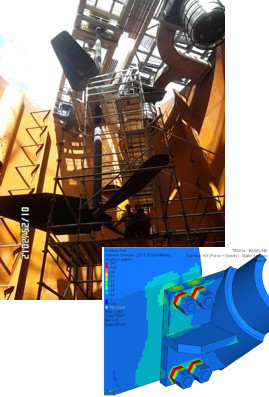 Project scoping and understanding which qualities are the most important to a successful project conclusion
Application of a standardized process of consultation, requirements drafting, design, simulation and analysis, and verification testing
Process planning, documentation, records management and retention, and final recommendations reporting
Experienced, professional, clear and concise written communication
TSI is licensed by the Professional Engineers of Ontario to provide these, and other regulated engineering services.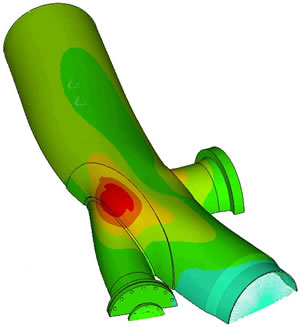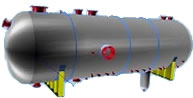 Solutions:
Engineering analysis support for Pressure Vessels, Boilers, Heat-Exchangers, Process Piping, Pressure Piping and Fittings, Highway / Cargo Tanks and Trailers.
Partner Services:
TSI can support additional design and registration of designs, and obtaining the Canadian Registration numbers (CRN) or Transport Canada Registration Numbers (TCRN) through our strategic partner network. Activities include:
Designing the Pressure Vessels, Boilers, Heat Exchangers as per ASME codes
Designing of Highway tanks as per CSA B 620
Designing of Cargo Tanks as per 49CFR-178/ASME Section XII
Structural Welding design as per AWS D1.1, D1.2, D1.6 and D14.3